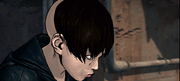 Ruccio Roche



Occupation

Assassin

Age

16

Height

5'4"

Weight

128 lbs

Sex

Male

Birth Date

April 27th 1988

From

Unknown

Voice actor
A boy who was trained as an assassin at a young age in the underworld. When he was 14 he escaped from the group of assassins that had trained him. Despite his escape he still offers services as a hired killer.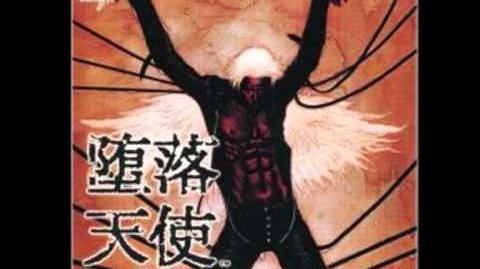 Ad blocker interference detected!
Wikia is a free-to-use site that makes money from advertising. We have a modified experience for viewers using ad blockers

Wikia is not accessible if you've made further modifications. Remove the custom ad blocker rule(s) and the page will load as expected.